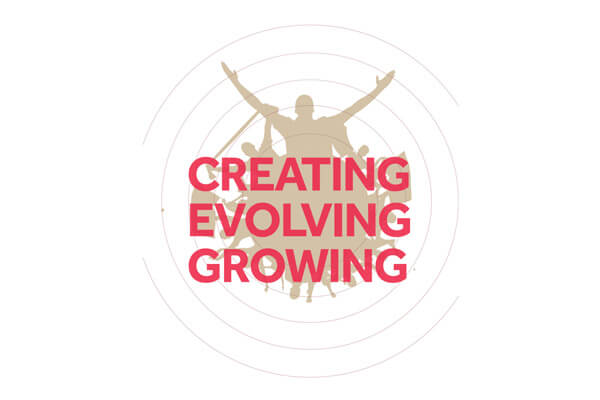 Over the years we have been 
CREATING
 strong relationships and nurturing strong bonds by understanding the pulse of the people. Our journey has been successful in uplifting communities to progress by achieving financial wellbeing.
EVOLVING with the changing needs and aspirations of our customers, customer- centricity has been our core focus. Building on a solid foundation, we are set to continue our transformational journey.
GROWING to achieve greater heights of success we envision a future where we expand to many frontiers.
Press Releases
Latest News and Updates
Financial Information
and KPI